Even the best drivers have a bad day
🙂.
It's not a problem for us! With the foul insurance and without a deposit and credit-card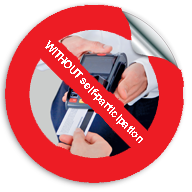 , following simple steps to ensure that you are fully protected, you must observe the following: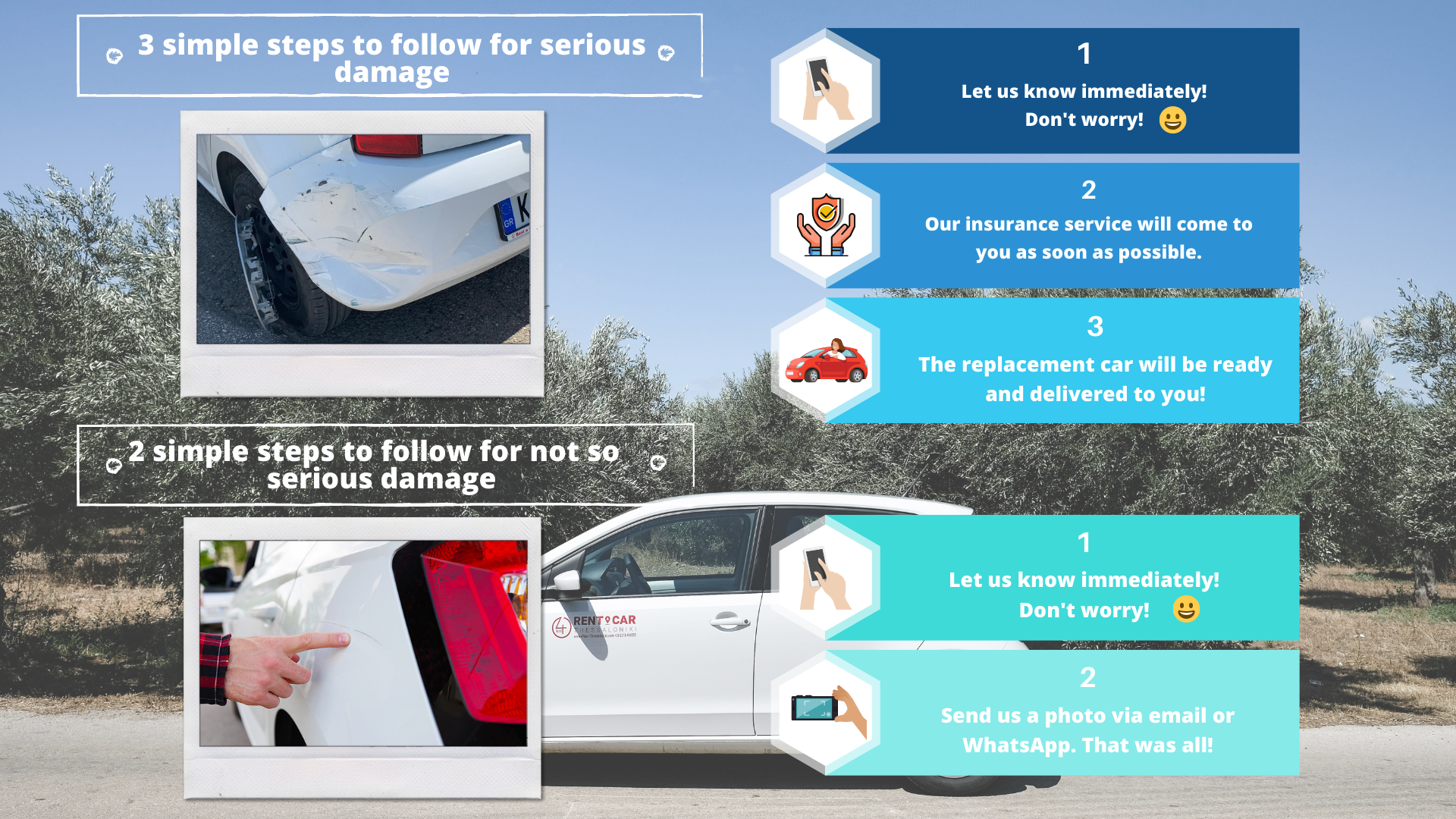 *except, of course, that you violate the conditions (alcohol, stop signs, reporting requirement, etc..). When does the full insurance take off can you read here.